Firefox Quantum shook up the established Firefox ecosystem like anything. Traditionally Firefox was loved for being modern, secure and a standard-compliant browser. However, above all it was loved because of the customization it offered. Regardless of what you used it for, you could customize it to look and work just how you wanted. Addons extended Firefox into a powerful tool that was loved by anyone and everyone.
However Firefox Quantum did away with all traditional addons. This turned Firefox into something totally different and alien to everyone. Most established addons stopped working and simply valished. The extensibility and customizability was dead. And Firefox just turned out to be a clone of Google Chrome.
So what do you do to get your old addons working; especially ColorfulTabs?
Welcome Waterfox — What Firefox Used to be, But Only Better!
Waterfox is one of the few fully customizable browsers, allowing you to modify and extend it any way you please. You'll even find some of your favourite classic XPCOM add-ons ported over such as DownThemAll!, Greasemonkey and the like.
Waterfox is what Firefox used to be. It's the same old code, just better and improved.
You can download Waterfox here.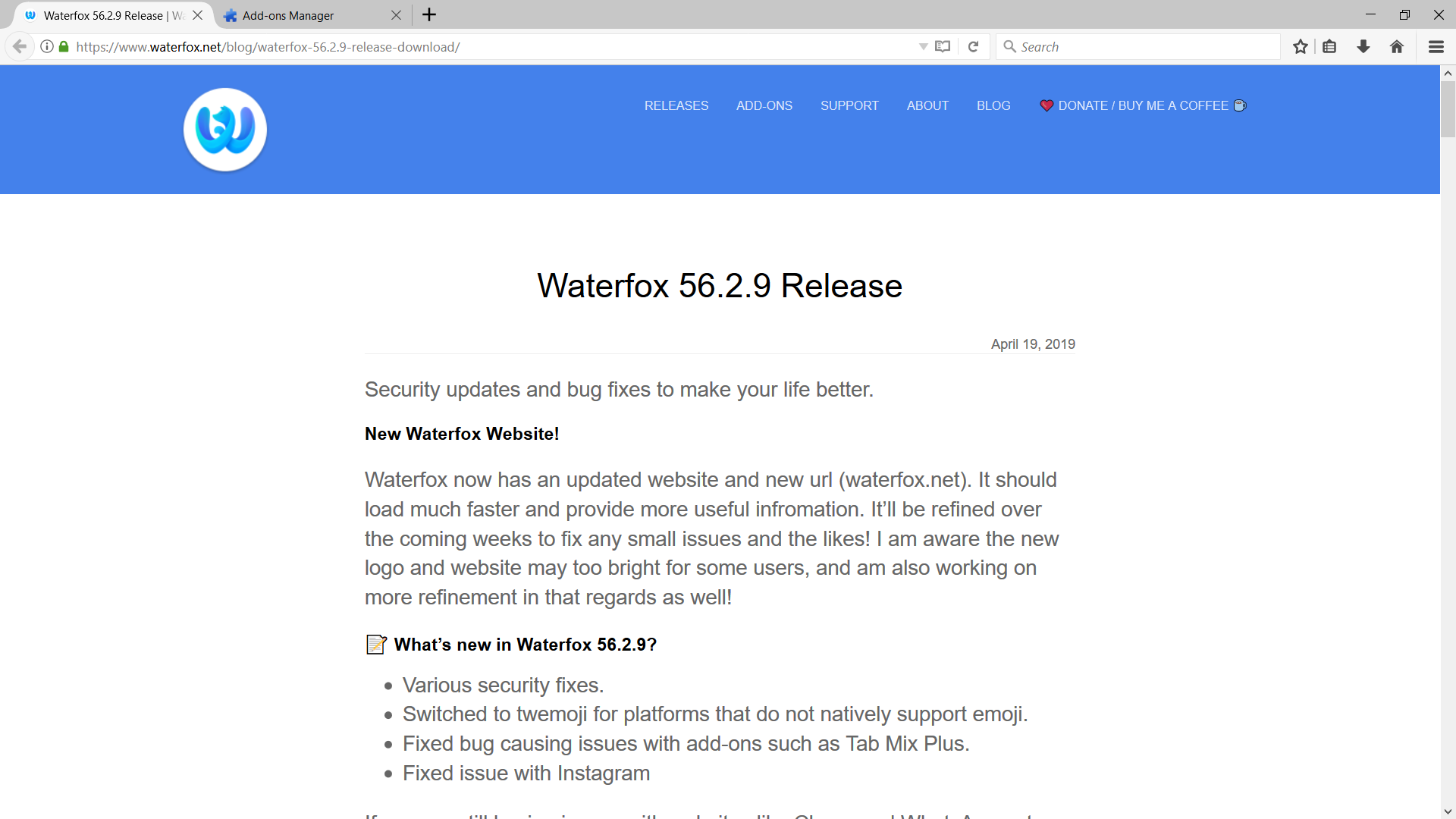 A Little Trick to Set It Right
The classic versions of ColorfulTabs work perfectly with Waterfox once you get this little setting right.
Navigate to Waterfox Options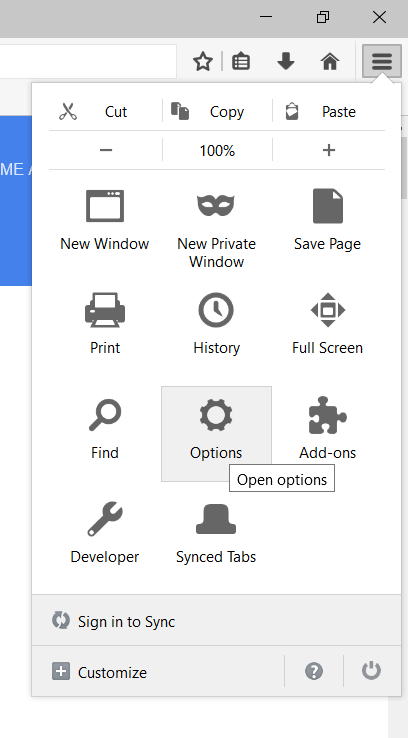 Uncheck "Enable multi-process Waterfox"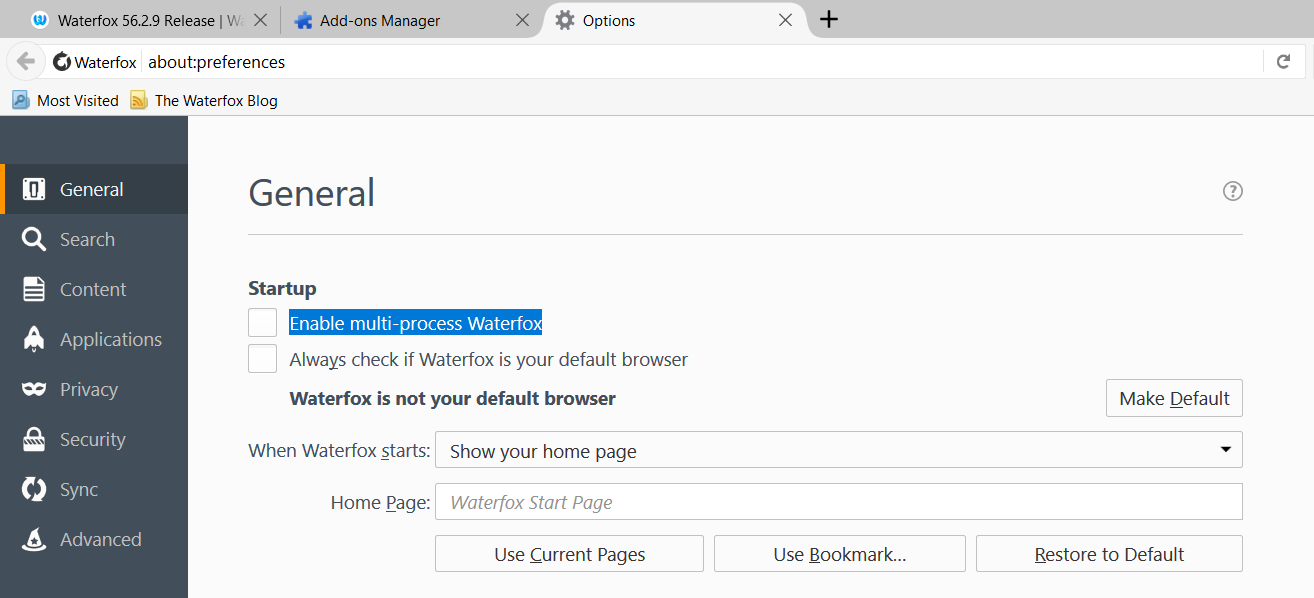 Get Classic Version of ColorfulTabs
Drag and drop the file into Waterfox.
Install ColorfulTabs and Restart Waterfox.
Enjoy ColorfulTabs.
If you love ColorfulTabs, you can donate as an appreciation.